Roboy & LUCY
BE CURIOUS AND FRIENDLY
A hardcover and digital comic book for children and grownups teaching about the importance of friendship and curiosity and inspiring to use powerful technologies for a good purpose!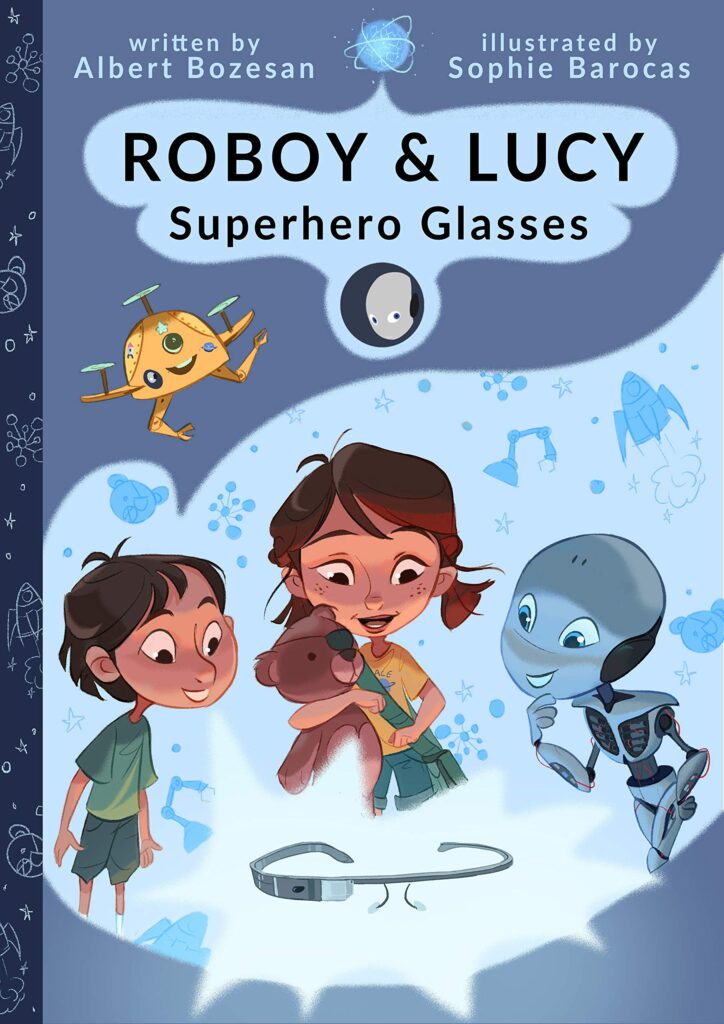 MEET YOUR NEW COMPANIONS
A friendship unlike any other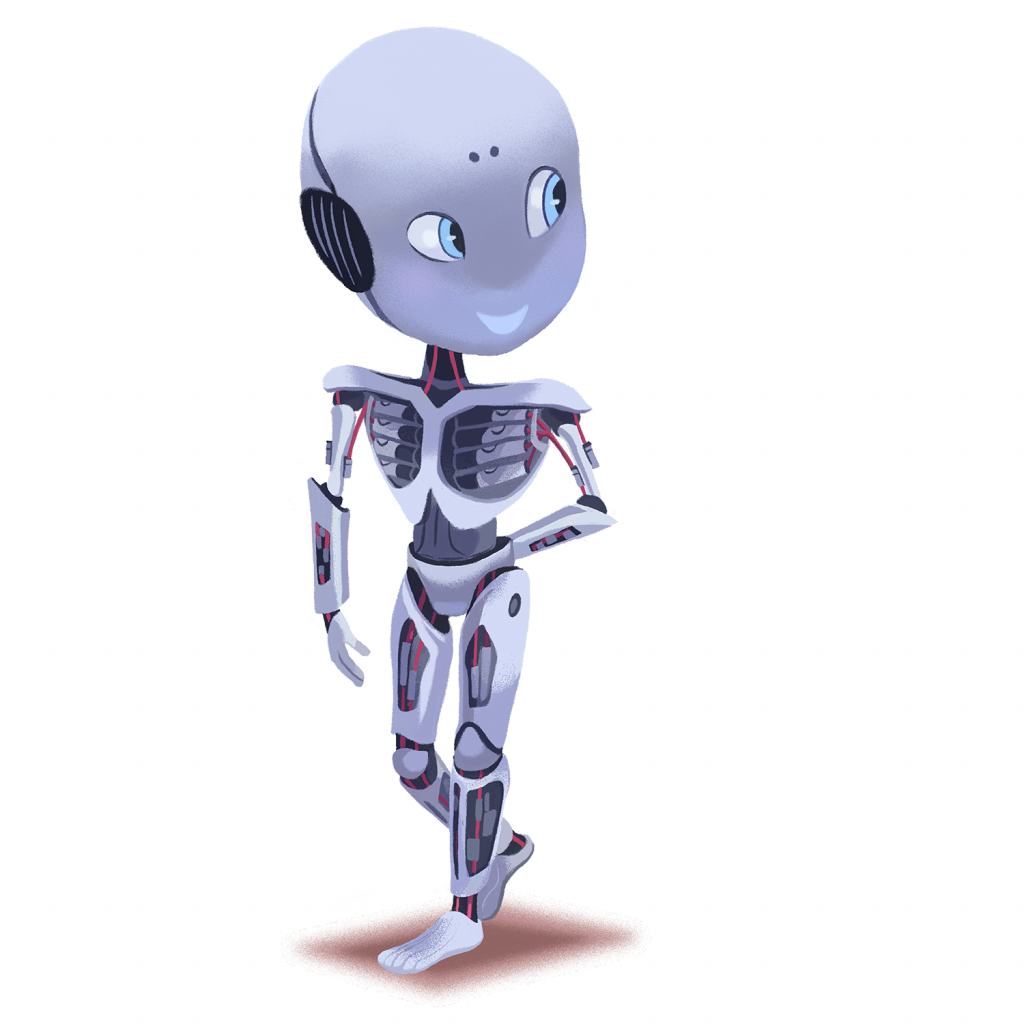 Roboy (7 years)
A digital ambassador for an ethical use of robotics & AI.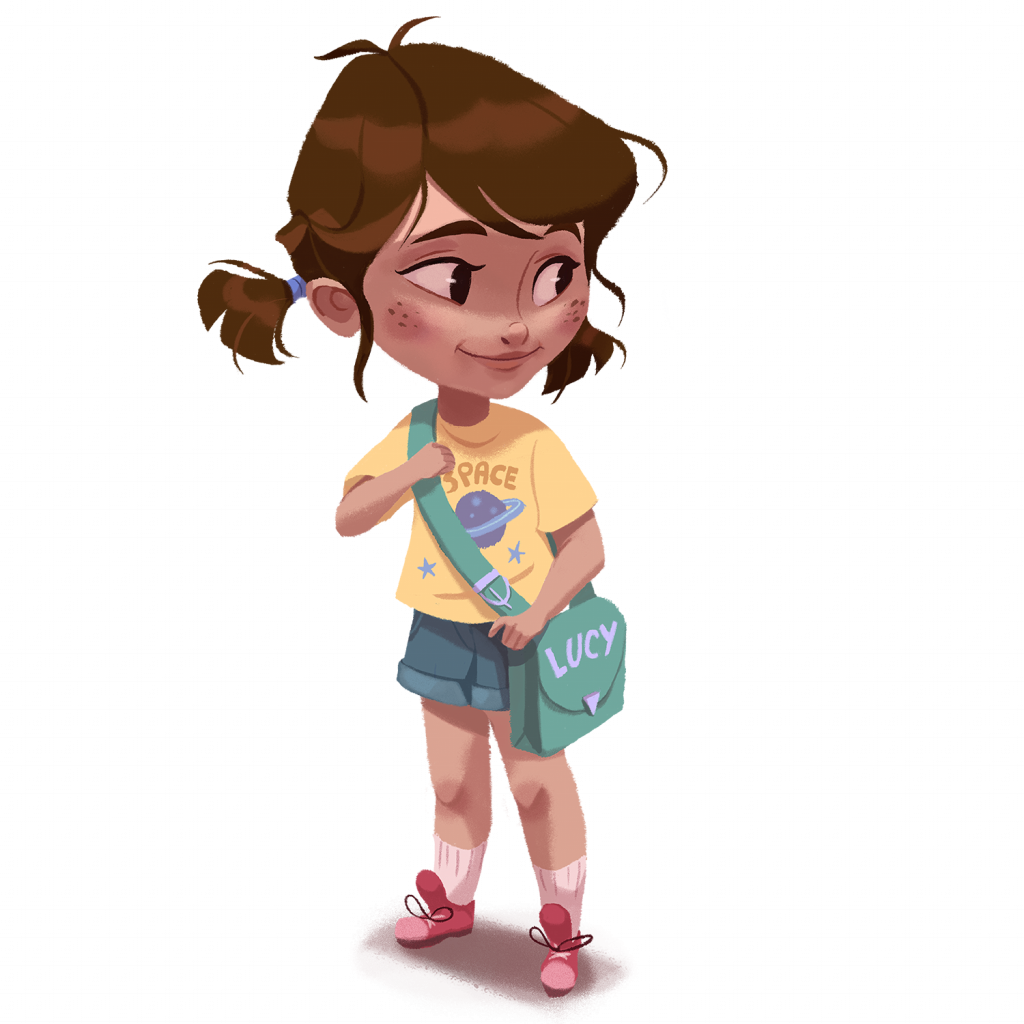 Lucy (8 years)
A curious girl with her beloved and slightly used teddy bear.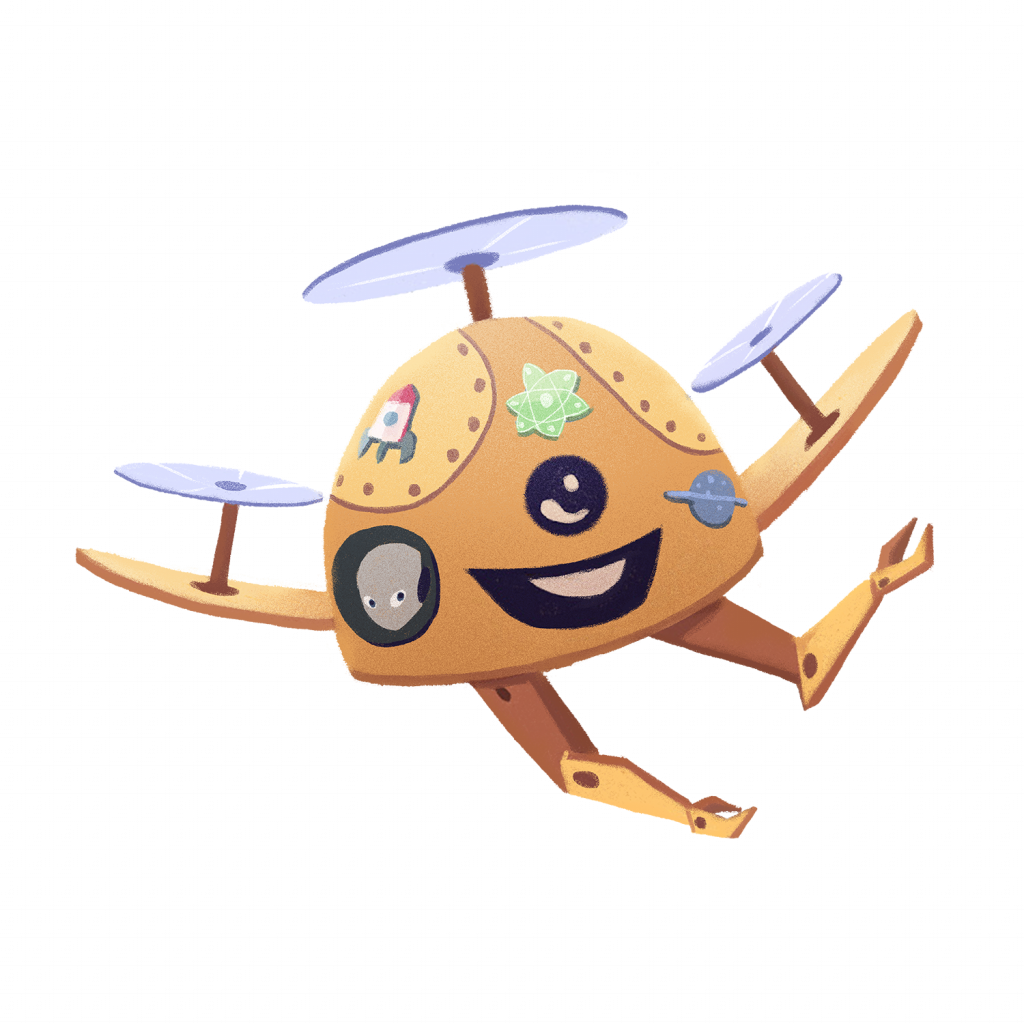 Checker
A clumsy but smart drone, in constant need of repair.
"SUPERHERO GLASSES"
Another way to see innovation and tech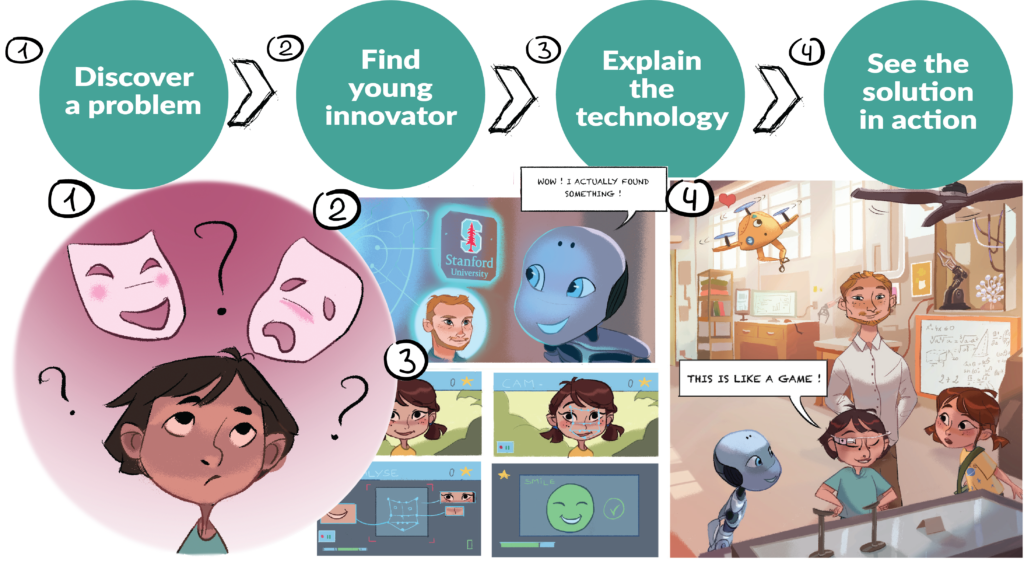 Read our Story on

WHAT ELSE CAN WE DO TOGETHER?
We are here for you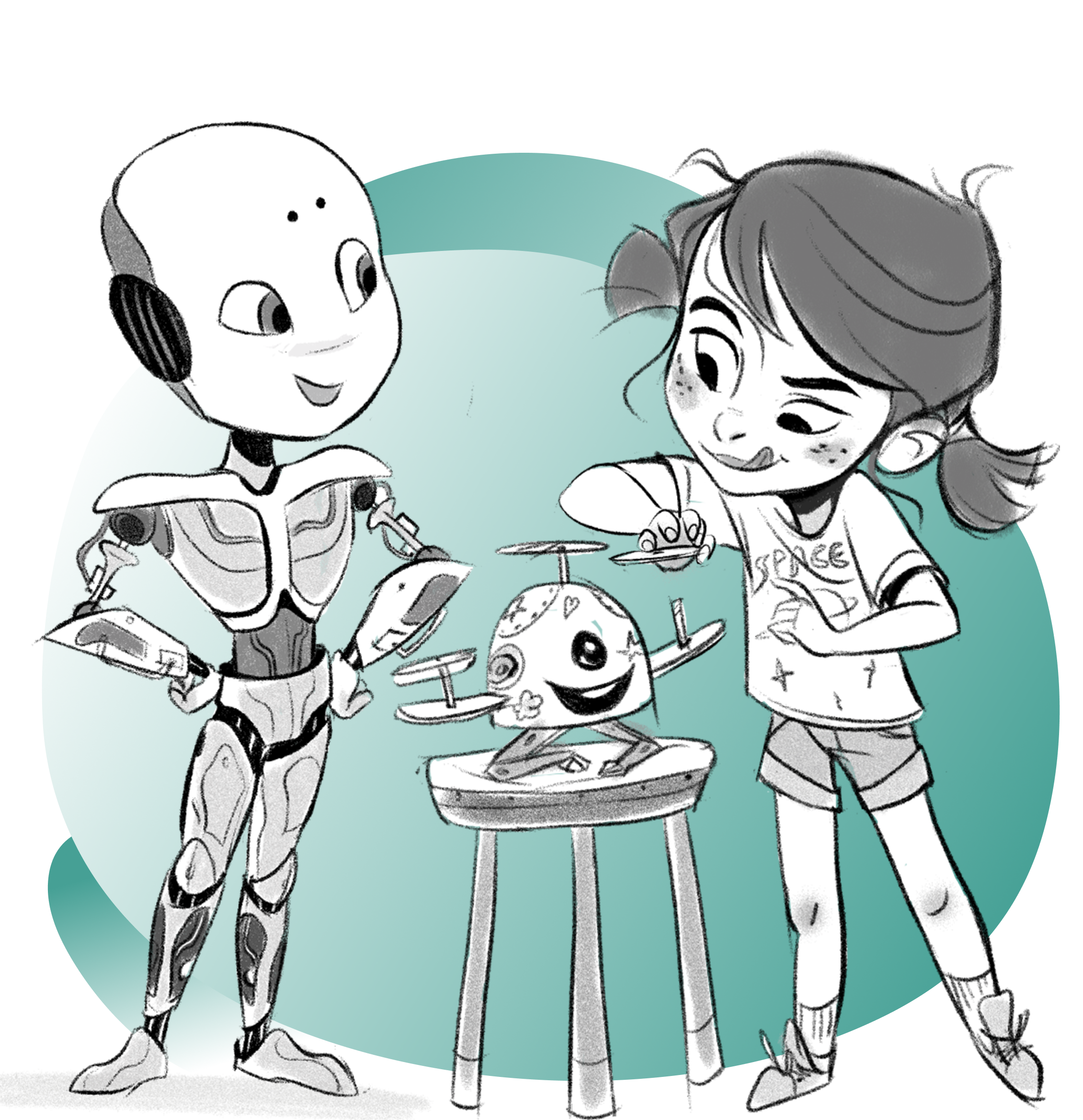 START A DISCUSSION
With power comes responsibility. Starting with ethics from the very beginning is never a bad thing. Here we have some thoughtful questions to discuss with the book readers to dive in even more in the topic of ethics in technology and reflect on the story.
SHARE OUR VALUES
Our friends envision positive story about human AI future, show importance of collaboration, embrace globalization and intergenerational communication.
Become our friend in this unique initiative to ensure a future for humanity and its technology.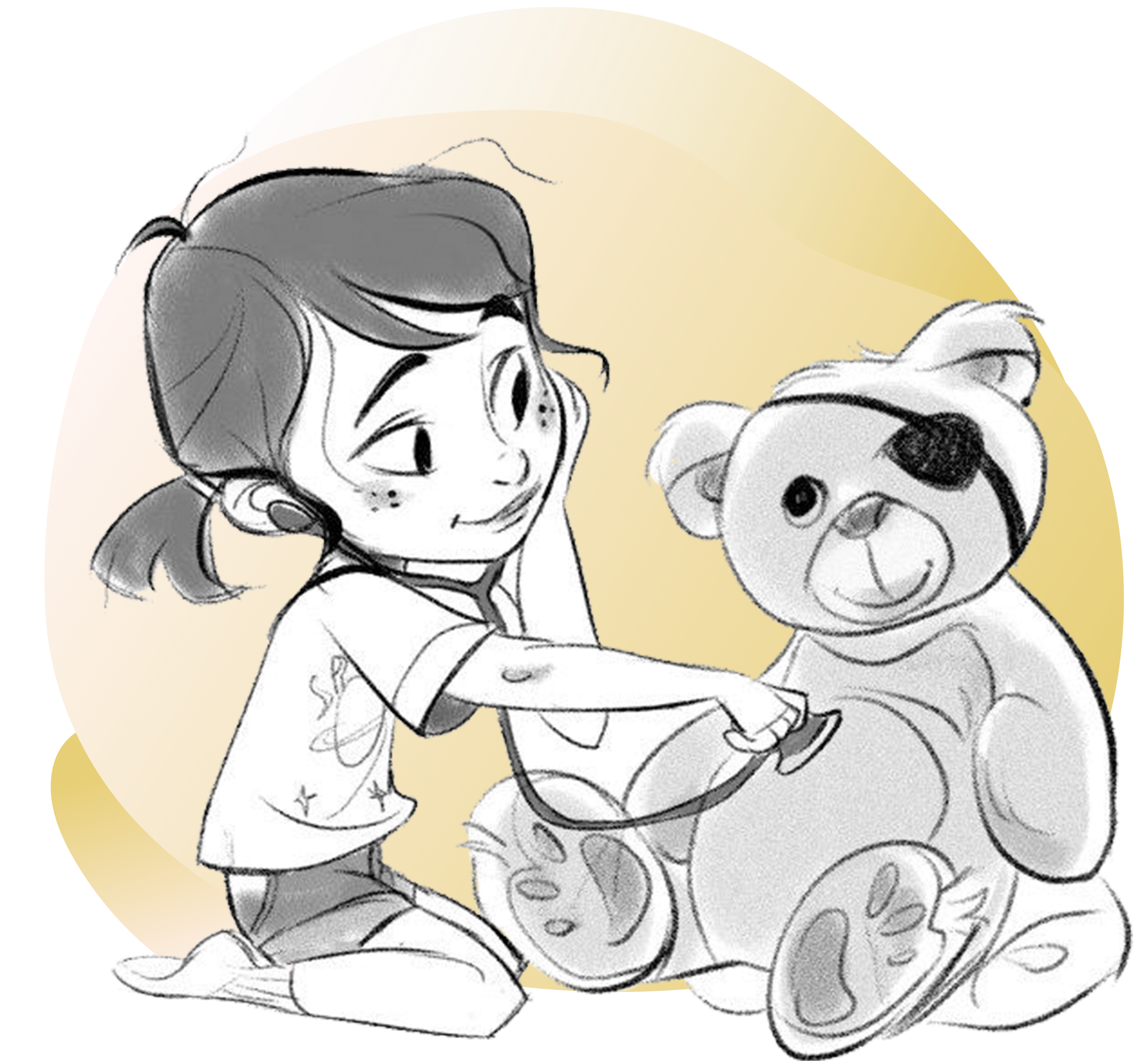 WHO WE ARE
Meet the team behind the project
We praise curiosity and friendship as well as technology and science and we mean it!
Our book is not only an exciting journey of Roboy and Lucy learning about AI and cognitive diversity but also a great experience for us as a team of people from different generations, cultural and educational backgrounds.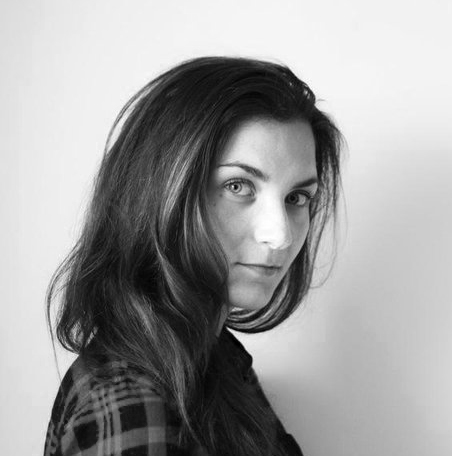 MARIA Khomich
Initial Product manager

"Guided by science and good heart, people can bring wonderful ideas to life with the help of technology."

LinkedIn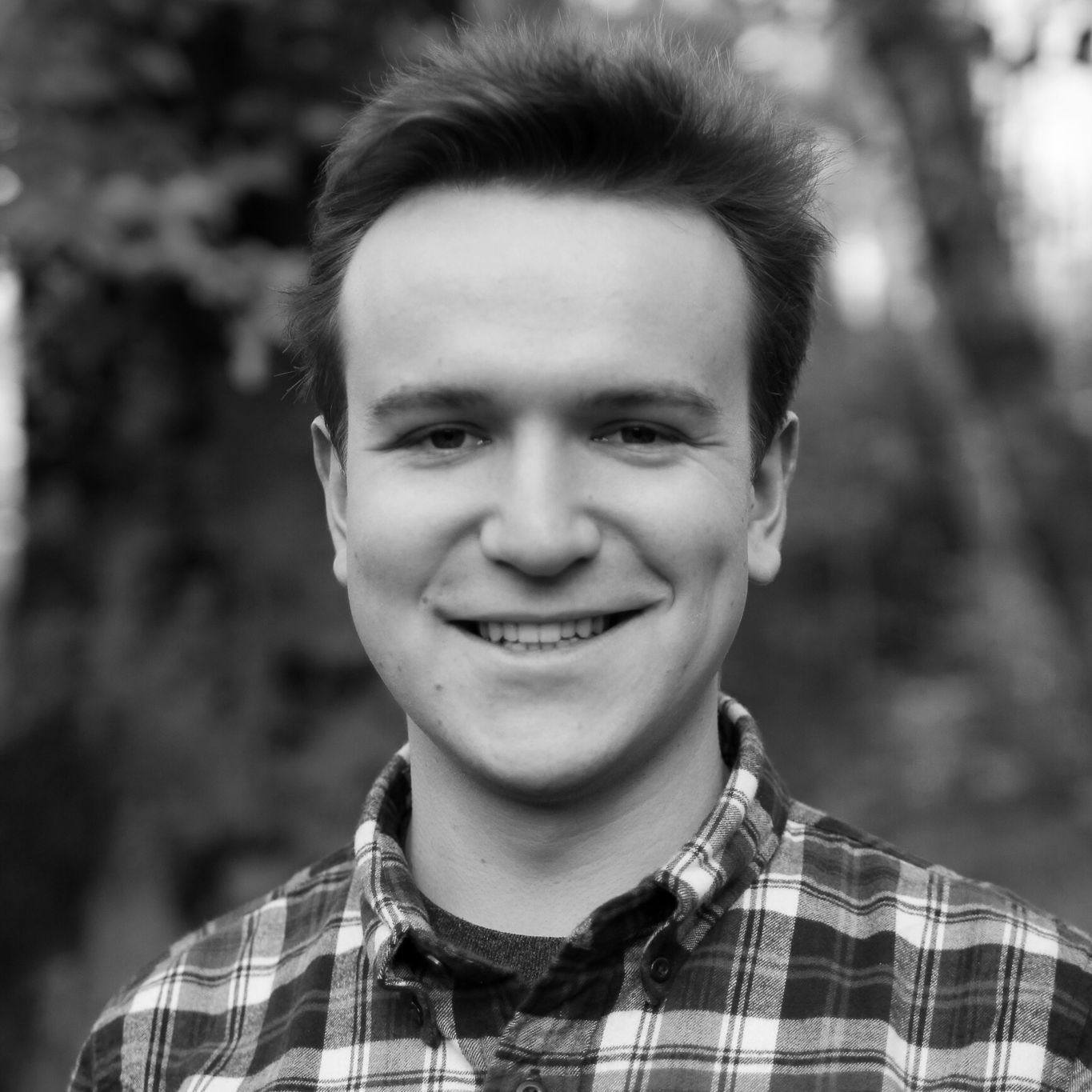 ALBERT Bozesan
"Superhero Glasses" Author

"All science fiction will come true within 100 years. More than ever, we must tell uplifting stories."
LinkedIn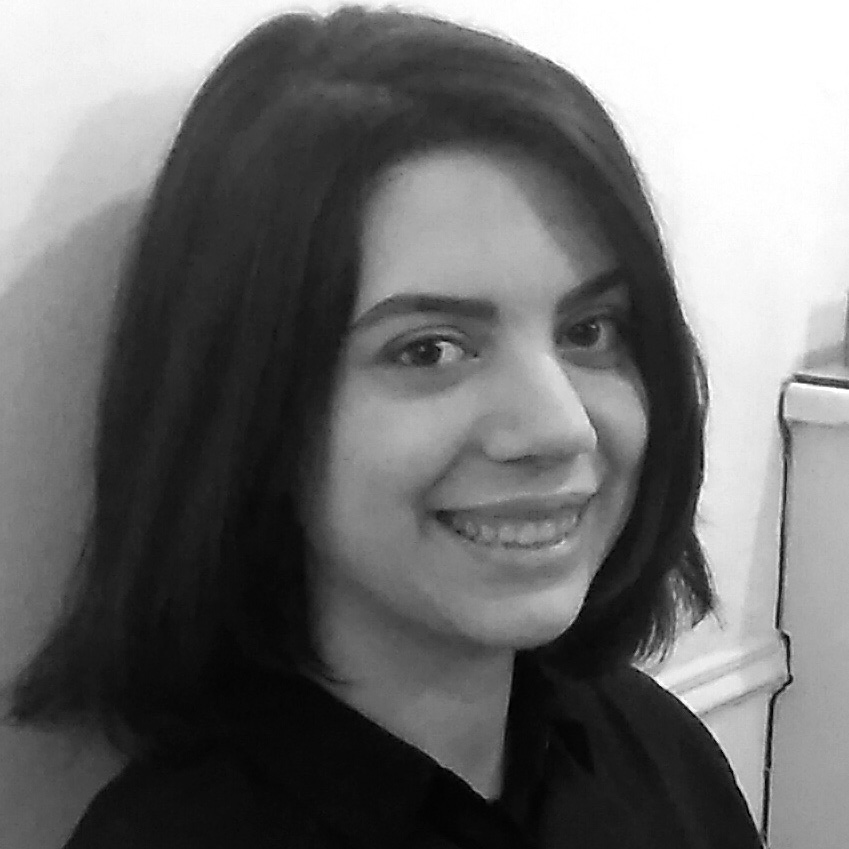 SOPHIE Barocas
Character and "Superhero Glasses"
Story Artist

tumblr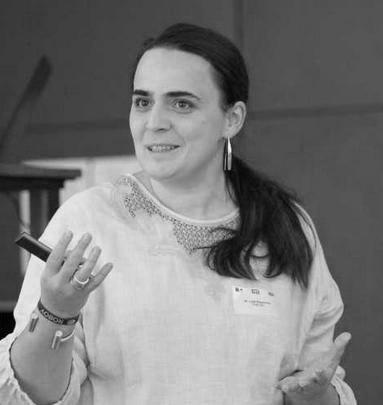 Dr. LORA Koycheva, PhD
Anthropologist

R&L Ambassador

"Believe in as many impossible things before breakfast as you impossibly can." 

LinkedIn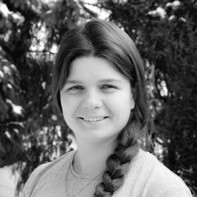 CHRISTINE Meyer
Initial Artist

"Imagination and creativity are key to understanding."
LinkedIn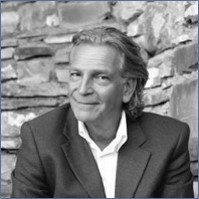 STEPHAN R. Meier
Initial Author & Storyteller

"NOW is the best time ever to be alive."

Die Zukunft ist NOW!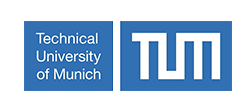 LET US HELP YOU
Have a question in mind?