DEVANTHRO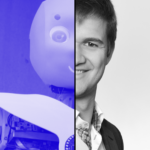 Founded by robotics pioneer Rafael Hostettler, Devanthro's vision is to build robodies as agile, dexterous and elegant as the human body, but without its fragility – so that one day, we can live as these robodies and stay curious indefinitely.
Hence the name: Devanthro – developing anthropomimetic, i.e. humanlike, robodies.
ROBODIES
Robodies are Humanoid Robotic Avatars that teleport your senses, action and presence anywhere on the planet. Combining robotics, AI, AR, 5G into one technology, they're the closest thing to teleportation.
ROBODY STORY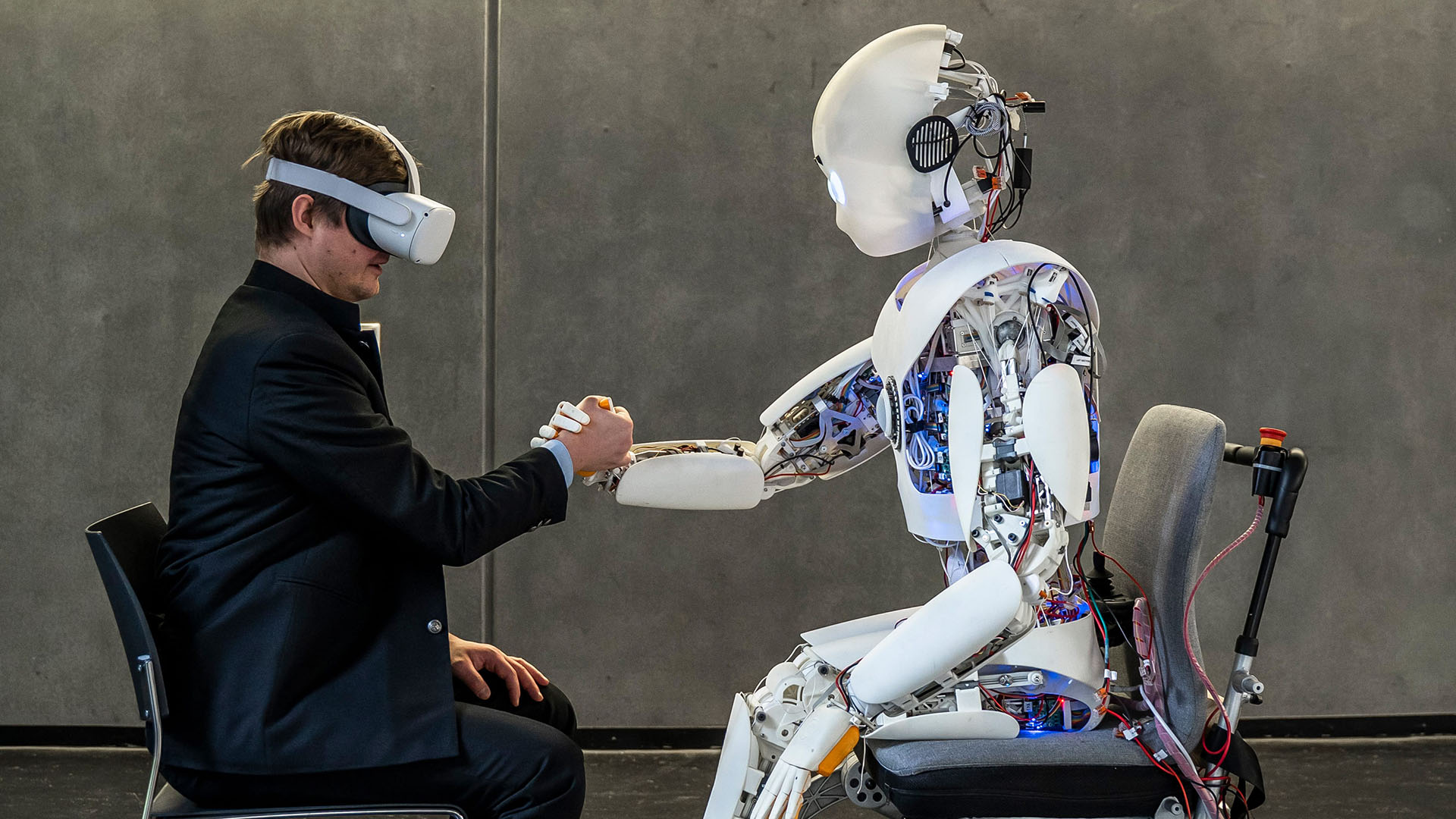 Robody Cares!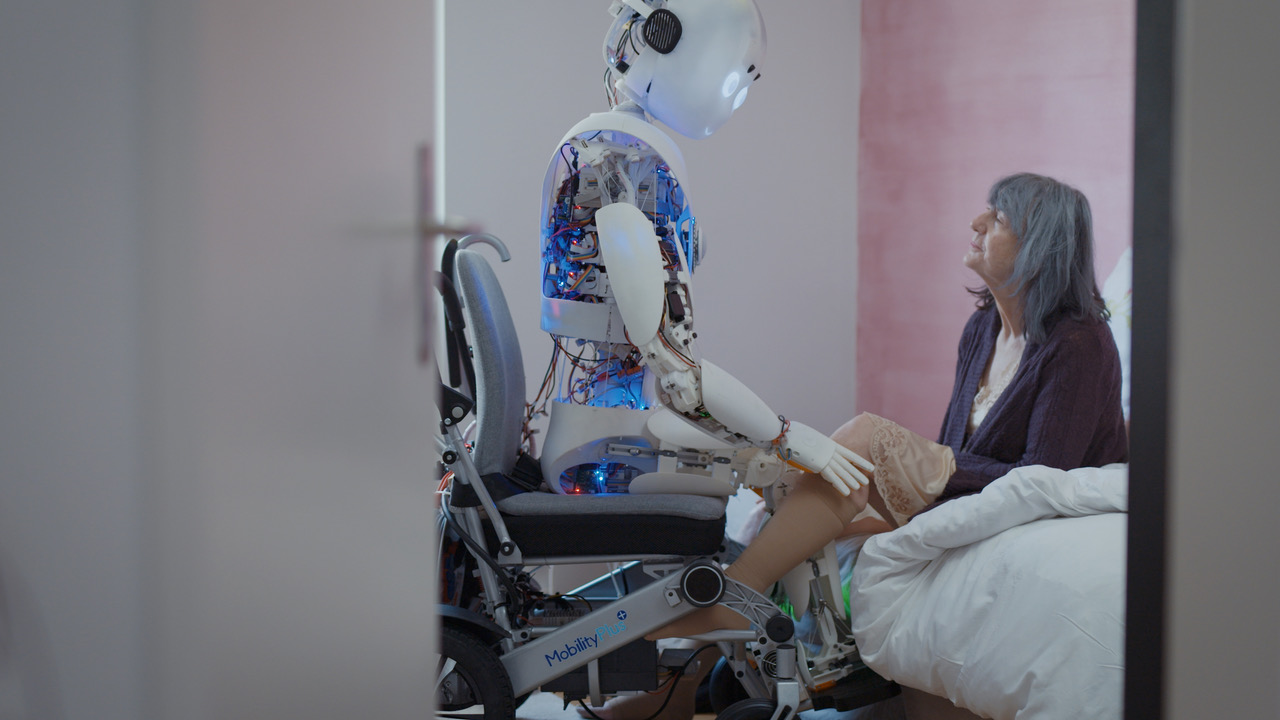 Allowing 1.5bn baby boomers to age in dignity through robodies.
experience
Be a Robody!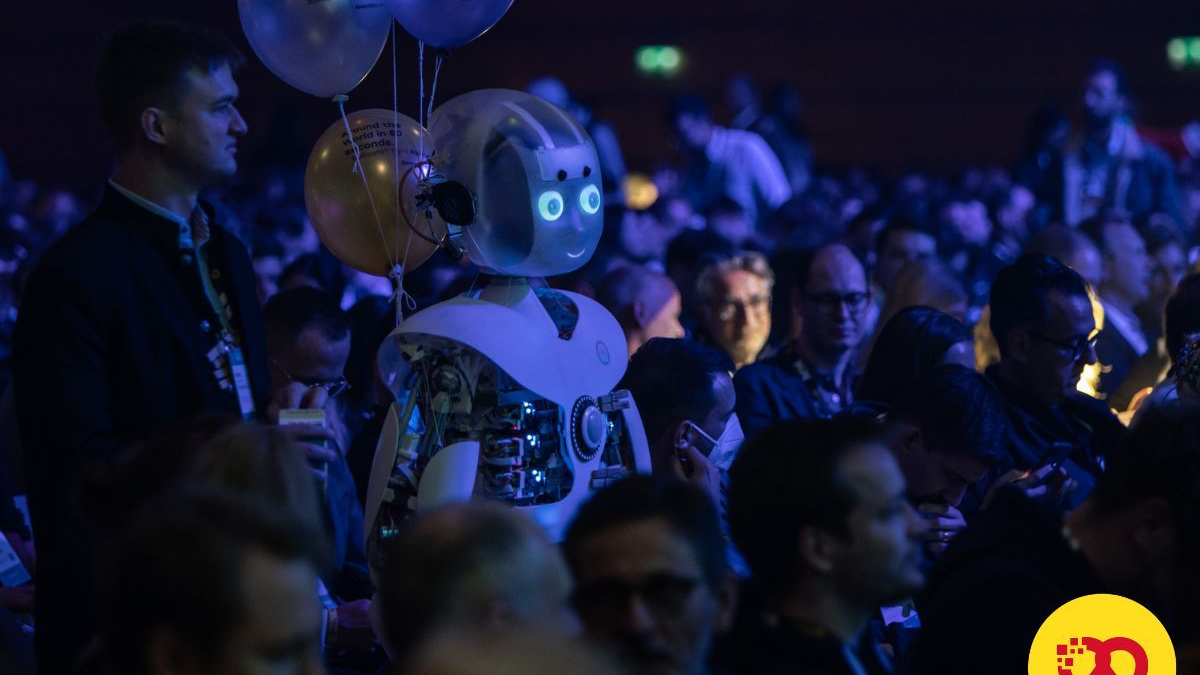 Experience having a robody yourself! At fairs, events & conferences.
JOIN US!
Pre-order a robody, get one for your event, become part of our team, collaborate with us, research with us, invest into us, donate to us or just connect with us – become part of this once-in-a-lifetime journey.
Known from